EDCO Vortex 290 Vacuum System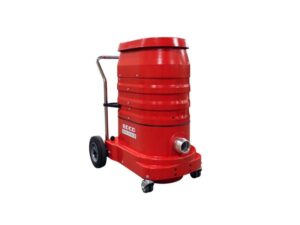 The EDCO Vortex-290 Vacuum System can be used for Dust Control with EDCO Grinders, Scarifiers, Scabblers, Hardscape, Masonry and Concrete Saws. The Vortex-290 can be used in a variety of indoor and outdoor working environments, wood shops, welding shops, drywall contractors, powder paint booth systems, and lead paint removal.
Key Features:
Electric 110 volt 3-motor system
290 CFM
9-gallon capacity dust pan
Cast-composite material guaranteed for life not to crack
28 sq. ft. of filter area
Micro-clean filter guaranteed for 3 years
25 ft, 3″ diameter hose included
Want to request a reservation or ask specific questions about this item? Reach out and we'll get back to you ASAP.

You might also be interested in: