Orbital Floor Sander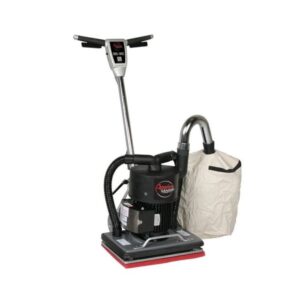 The OBS-18 from American Sanders features a fast motor and 12″ x 18″ sandpaper size, providing a smooth finish every time!
Specifications:
Motor HP: 1 horsepower
Motor Volts (AC): 115/230 volts – 50/60Hz
Sandpaper Size: 12 inches x 18 inches
Orbits Per Minute: 3450
Dust Bag Capacity: Not applicable
Power Cable: 50 feet, 14-gauge, 3 rubber-coated
Dimensions (LxWxH): 18-5/8 inches x 20 inches x 45 inches
Weight: 125 pounds
Want to request a reservation or ask specific questions about this item? Reach out and we'll get back to you ASAP.

You might also be interested in: